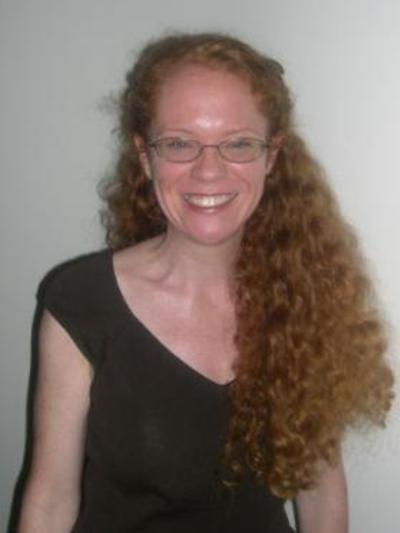 Sara Watson
Associate Professor
2125 Derby Hall
154 N Oval Mall
Columbus, OH
43210
Sara Watson (PhD, University of California), Associate Professor, has research and teaching interests in comparative politics and political economy of advanced industrialized countries, with a particular focus on Western Europe.  Her research uses both qualitative and quantitative approaches to explore central debates in the comparative political economy literature about the causes and consequences of labor market regulation and social welfare provision.  Her book, The Left Divided, was published by Oxford University Press in 2015.  She has published other papers in Politics & Society and Comparative Political Studies, among others.
The Left Divided
In The Left Divided (Oxford University Press, 2015), I argue that the strength and position taken by the far left is an important and overlooked determinant of policies which govern the labor market.  I investigate these dynamics through the Iberian experience of post-authoritarian welfare state development.  In the mid-1970s, Spain and Portugal emerged from long periods of authoritarian rule and began the task of constructing democratic polities and the institutions of modern welfare capitalism – industrial relations systems and welfare states.  I explore why two countries nearly identical on most of the dimensions highlighted as critical in various models of welfare state formation developed such different models of welfare capitalism. The Iberian outcome is all the more puzzling in light of existing explanations of social protection, as Portugal's liberal welfare state institutions were put in place by left governments, while Spain's protective model was initiated by a government of the right.
I argue that this theoretically unexpected outcome is the result of a political dynamic that is common in welfare states outside of northern Europe: the context of a divided left, in which parties and unions are seeking to mobilize different constituencies and in which left parties are themselves divided between moderate and far-left groups.  I highlight how divisions within the left create a set of strategic dilemmas for left parties in both the labor market and the political market.  This 'Dual Dilemma' induces political parties operating in the shadow of a divided left to adopt both unusual socio-political coalitions and unexpected strategies for structuring labor market protections.  Through the use of both historical case studies and quantitative analysis, the book shows how the political incentives stemming from the divided left result in partisan behavior—and a set of welfare capitalist institutions—that are distinctly at odds with the standard predictions emanating from the comparative political economy literature.
Related Articles: 
The Micro-Politics of Social Protection
Another strand of my research takes a micro-level approach to the study of social provision and uses a series of quasi-experimental research designs to investigate key questions about how individual and firm attributes such as income, marital status and skill specificity drive partisanship and preferences for social protection.  I also explore a further important question relating to social policy preferences: whether and how the character of policy itself shapes individual-level preferences and behavior.        
Religion and Politics
Finally, this is an work-in-progress version of a paper on the relationship between Islam and Democracy. We are currently constructing a dataset containing historically valid travel distances and times for use as alternative specifications of instrumental variables.