December 1, 2021
Erin Lin and coauthors awarded APSA's Democracy and Autocracy Best Paper Award
Image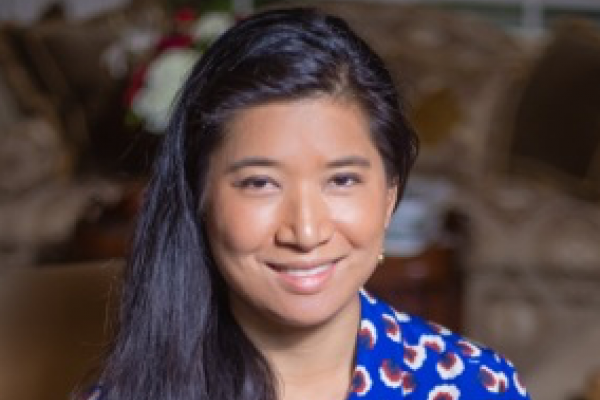 Description
Assistant Professor Erin Lin, along with Columbia University's Nikhar Gaikwad and Noah Zuker, were awarded the Best Paper Award for 2021 by the American Political Science Association's (APSA) Democracy and Autocracy section. The award is for their paper, "Genocide and the Gender Gap in Political Representation." 
The APSA's Democracy and Autocracy section 'promotes the analysis of the origins, processes, and outcomes of democratization among nations of all regions of the world. It encourages scholarship that is both informed by comparative theoretical perspectives and based on field research in specific countries." 
In their paper, Lin, Gaikwad, and Zuker use data from the Cambodian mass genocide to argue that "mass violence can disrupt gender norms and, in the long run, produce higher levels of women's representation. They [the authors] find that areas of Cambodia most affected by genocide in the late 1970s now have higher levels of women's representation. They suggest that this effect is due to the economic empowerment of women in the immediate wake of the genocide and the longer-term reshaping of cultural norms around the status of women due to this empowerment" (pulled from prize citation published by the APSA awards committee). 
The awards committee especially noted how "the paper contributes to an emerging literature on long-run legacies of mass political violence, which has already pointed to potential positive effects of violence, such as increased political participation. The paper also contributes to our broader understanding of autocracy and democracy by showing the importance of women's economic autonomy for the emergence of norms favoring gender equality and democratic accountability."
To read more, the full paper is accessible online at Research Gate.
Congratulations on this award Professor Lin! 
---