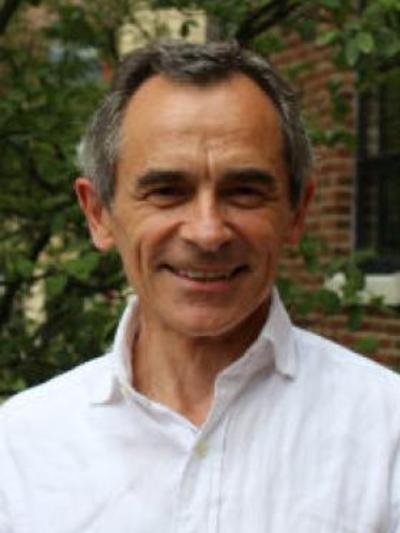 Daniel Verdier
Professor
2068 Derby Hall
154 N Oval Mall
Columbus, OH
43210
Daniel Verdier is Professor of Political science at The Ohio State University. (PhD., University of California, Berkeley.) He joined OSU in 2003. Verdier previously was at the University of Chicago and at the European University Institute.
Verdier is noted internationally for his research on international trade (Democracy and international Trade: Britain, France, and the United States, 1860-1990 [1994]) and international finance (Moving Money: Banking and Finance in the Industrialized World [2002], and with Douglas Forsyth, The Origins of National Financial Systems: Alexander Gerschenkron Reconsidered [2002]).His recent research focuses on international economic sanctions ("Sanctions as Revelation Regimes," Review of Economic Design [2009], "Successful and Failed Screening Mechanisms in the Two Gulf Wars," Journal of Theoretical Politics [2009], and with Byungwon Woo, "Why Rewards are Better than Sanctions," Economics and Politics [2011]) and on the design of international institutions ("Multilateralism, Bilateralism, and Exclusion in the Nuclear Proliferation Regime," International Organization [2008], and with Mette Eilstrup-Sangiovanni, "European Integration as a Solution to War," European Journal of International Relations [2005]). His recent research interest is on the use of informal governance instead of treaties in international relations.
[pdf] - Some links on the page are to Adobe .pdf files, requiring Adobe Reader. If you need any of them in a more accessible format, please contact verdier.2@osu.edu.