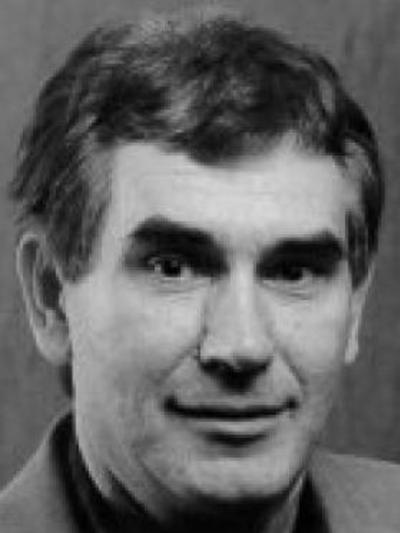 Kazimierz Slomczynski
Professor of Sociology, Courtesy Professor of Political Science
slomczynski.1@sociology.osu.edu
211 Townshend Hall
1885 Neil Avenue Mall
Columbus, OH
43210
Ph.D., University of Warsaw, 1971. Professor, Department of Sociology, Courtesy Professor, Department of Political Science, Instytut Filozofii i Socjologii PAN, Director, Cross-National Studies: Interdisciplinary Research and Training Program, Afiliate, the Mershon Center for International Security Studies. Areas of research: Comparative methods in sociology, social stratification and mobility, and the relationship of social structure and psychological functioning.
For more information please visit his page on the Sociology website.
[pdf] - Some links on the page are to Adobe .pdf files, requiring Adobe Reader. If you need any of them in a more accessible format, please contact slomczynski.1@sociology.osu.edu.