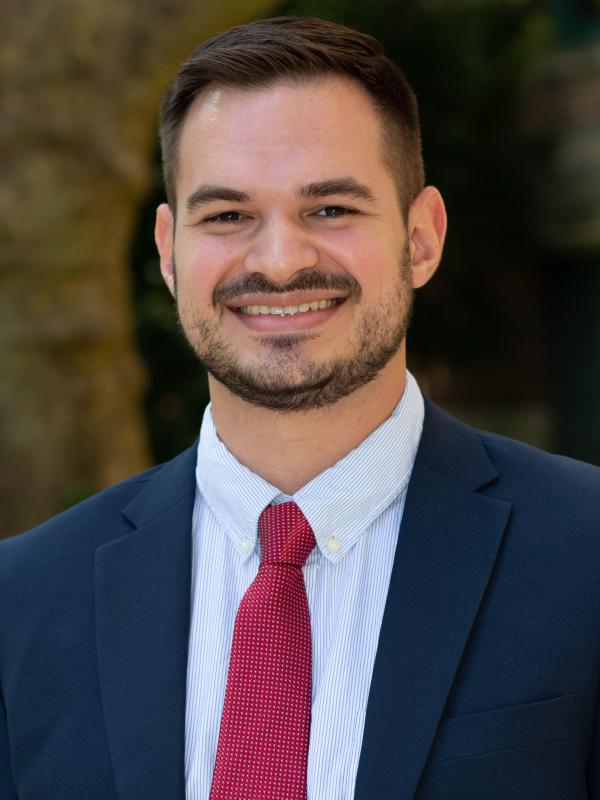 José O. Pérez
Ph.D. Candidate
José O. Pérez is a Ph.D. candidate in International Relations and Comparative Politics, with research interests in: critical security studies, migration and borders, political violence, and race and gender in international politics. His regional focus is on Latin America.
Pérez was selected as a 2021 Diversity Fellow by the American Political Science Association and awarded a graduate research grant by the Mershon Center for International Security Studies. His doctoral dissertation research examines the impacts of refugee/migrant resettlement policies in Latin America, specifically how securitization, race, gender, and public health politics impacts the lives of refugee/migrant groups living in Brazil.
Pérez holds an M.A. in International Strategic Studies from the Federal University of Rio Grande do Sul (UFRGS, 2019) in Porto Alegre, Brazil. He also holds a B.A. in Political Science and Latin American Studies from the University of Florida (UF, 2014), and was a Fulbright English Teaching Assistant Fellow in Brazil (2015, 16). His research publications include articles in the International Feminist Journal of Politics, Latin American Perspectives, and Contexto Internacional.