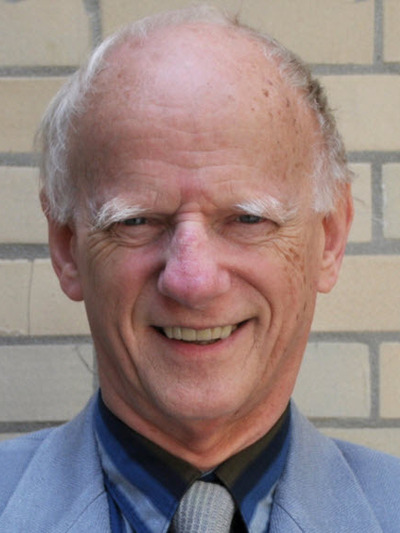 Kevin Cox
Professor
1106 Derby Hall
154 N Oval Mall
Columbus, OH
43210
Kevin R. Cox holds a B.A. from Cambridge and graduate degrees from the University of Illinois. He is a political geographer with interests in theory and method. His main interest is in the relation between social theory, particularly historical geographical materialism, and geography. Areas of application include the politics of urbanization in advanced capitalist societies; and the political economy, in its spatial aspects, of South Africa. He has authored four books and edited, or co-edited, a further seven. He has received the Honors Award of the Association of American Geographers, the Distinguished Research Scholar Award at the Ohio State University and has been a Guggenheim Fellow. He is Distinguished University Professor of Geography.
In his spare time he runs, plays the saxophone, and is a dedicated mountain walker. He is a long time supporter of Wolverhampton Wanderers and the Cincinnati Bengals. He is originally from Warwick, England.
Fore more information about Professor Cox, please visit the Department of Geography website or his personal personal website.