September 17, 2021
PhD candidate Andrew Goodhart is the recipient of two residential Predoctoral Fellowships Based in Washington DC
Image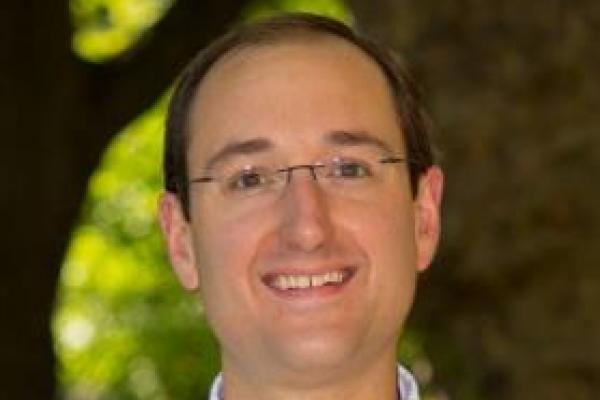 Description
PhD candidate Andrew (Andy) Goodhart was awarded two Predoctoral Fellowships from George Washington University and Johns Hopkins University for the 2021-2022 academic year. 
Goodhart is one of two PhD candidates selected for the Institute for Security and Conflict Studies Predoctoral  Residential Fellowship program through the Elliot School of International Affairs at George Washington University in Washington DC. The Fellowship provides funding for one academic year of full-time dissertation research and writing to "outstanding doctoral students whose dissertations are likely to make significant contributions in the field of international security studies" (For more information, visit the Predoctoral Fellowship Page).
Goodhart is also the recipient of the America in the World Consortium (AWC) Predoctoral Residential Fellowship. Johns Hopkins University was one of the three affiliated universities that began the American in the World Consortium in 2018. The Consortium "aims to prepare the next generation to confront geopolitical challenges and understand American national interests abroad" (for more information, visit the America in the World Consortium website). Through the AWC Predoctoral Fellowship, Goodhart receives a stipend to support his research while working in residence at the Henry A. Kissinger Center for Global Affairs at the Johns Hopkins School of Advanced International Studies in Washington DC. 
Goodhart's research is focused on international order, particularly the relationship between international order and conflict. Goodhart's dissertation explains how hegemons select legitimation strategies and the effect these strategies have on order durability. These powerful states face a tradeoff between maximizing the size of their orders and ensuring their durability. 
---