March 31, 2020
Ohio State Alumna Dr. Barbara Norrander Awarded by Midwest Women's Caucus for Outstanding Professional Achievement
Image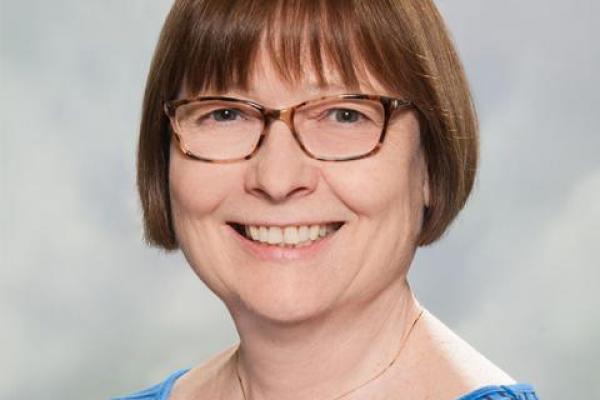 Description
Congratulations to Dr. Barbara Norrander (Ph.D. in Political Science, Ohio State, '82) for earning the 2020 Outstanding Professional Achievement award from the Midwest Women's Caucus for Political Science! Dr. Norrander is a professor at the University of Arizona School for Government and Public Policy, where she teaches American politics, specializing in elections, public opinion, and political parties. Read more about why she was awarded below: 
"Barbara has published 10 books, 33 peer-reviewed articles, and 29 chapters in scholarly books.  She is known for her path breaking work on the consequential distinctions between men and women's opinions on politics, and her keen insight into the consequences of America's presidential primary system. Her work has been cited nearly 3000 times. Importantly, her nominees also talked with great enthusiasm about her mentorship, which they describe as "second to none." She has invested significant energy into both graduate students and women faculty at the University of Arizona. Finally, the awards committee was impressed by Barbara's strength in mentoring people both within and outside gender and politics, as well as her strength in scholarship and her efforts to translate her knowledge and insight in the local public sphere. They also noted her commitment to the MPSA as well as her years of service to the discipline." - Midwest Women's Caucus
We are proud of Dr. Norrander and all of our Ohio State Political Science alumni! If you are an alumni who would like to share any professional or personal stories, please contact polisci@osu.edu. 
---