November 5, 2019
Jan Pierskalla Awarded Best Paper 2018 by APSA Southeast Asian Politics Group
Image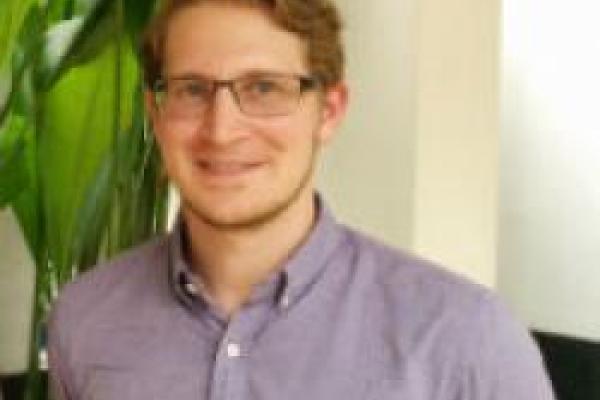 Description
The American Political Science Association: Southeast Asian Politics Group awarded their 2018 Best Paper Award to:
"Merit, Discrimination & Democratization—An Analysis of Promotion Patterns in Indonesia's Civil Service" authored by Jan Pierskalla (OSU), Adam Lauretig (OSU), Andrew Rosenberg (OSU) & Audrey Sacks (World Bank).
An excerpt from APSA Southeast Asia Politics Group's statement reads as follows:
"The paper makes an important contribution to the scholarly literatures on bureaucracy and democratization, arguing that while democratization promotes a more meritocratic bureaucracy through improved performance incentives, it can also intensify the politicization of societal cleavages that lead to discriminatory practices in the bureaucratic selection process. As evidence for their claims, the authors present analyses using extraordinary individual-level data on bureaucratic hiring and promotion practices surrounding the period of democratization in Indonesia. We believe that the important theoretical contribution, paired with an astonishingly thoughtful and comprehensive empirical approach, will be of great interest to scholars of Southeast Asia, bureaucracy, and democratization more broadly; the thought-provoking findings will also be of great importance to policymakers hoping to improve meritocratic government hiring and promotion practices."
You can view their full statement here.
Jan Pierskalla is an Associate Professor in the Department of Political Science.
---