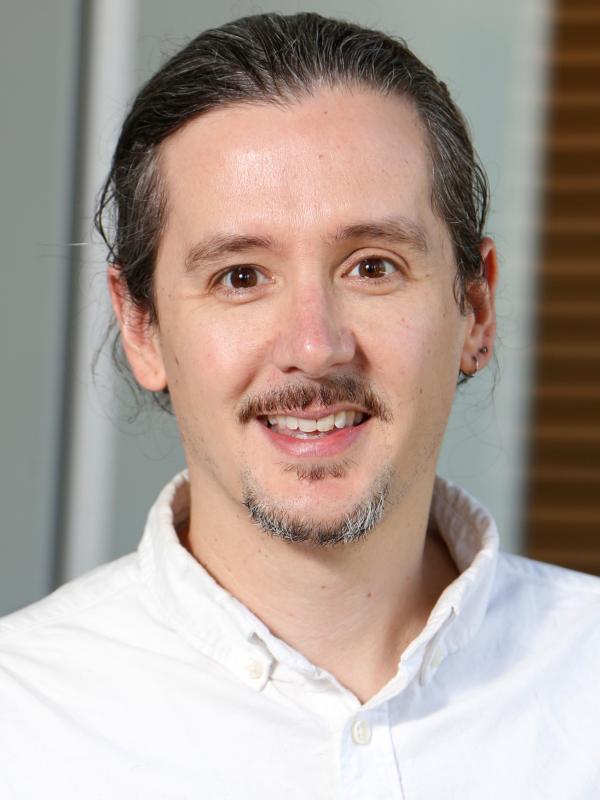 Stéphane Lavertu
Professor
350Q Page Hall
John Glenn College of Public Affairs
1810 College Road
Columbus, OH 43210
Education
B.A., Political Science, The Ohio State University
M.A., Education, Policy Analysis and Evaluation, Stanford University
M.A., Political Science, University of Wisconsin – Madison
Ph.D., Political Science, University of Wisconsin – Madison
Stéphane Lavertu's teaching and research focus on public administration, public policy analysis and evaluation, and education policy.

He has a Ph.D. in political science from the University of Wisconsin, a master's degree in education policy analysis and evaluation from Stanford University, and a bachelor's degree in political science from The Ohio State University.

His interdisciplinary research examines the politics of public administration and the performance of public organizations. He and his collaborators launched the Education Governance and Accountability Project to examine how political actors and institutions affect the administration and performance of public schools. He publishes in public administration journals such as Journal of Public Administration Research & Theory, Journal of Policy Analysis & Management, and Public Administration Review; political science journals such as American Journal of Political Science and Policy Studies Journal; education journals such as Educational Evaluation & Policy Analysis and AERA Open; and economics journals such as Journal of Urban Economics, Economics of Education Review, and Journal of Law, Economics, & Organization.

Professor Lavertu teaches courses on public policy, education policy, public administration, and research design in the college's bachelor's, master's, and doctoral degree programs.

He is passionate about conducting policy-relevant research, particularly to help improve public education here in Ohio. He regularly conducts such research in collaboration with state and local government agencies, as well as non-profit think tanks.