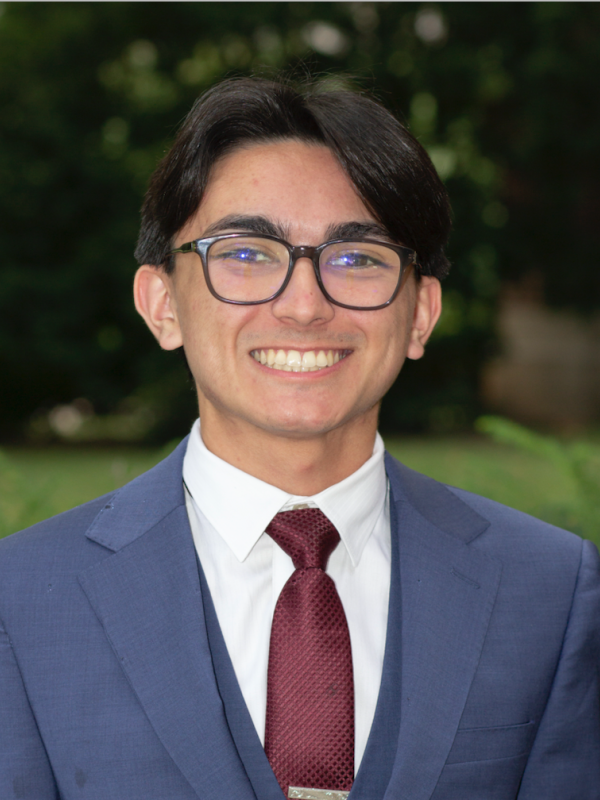 Benjamin Falcón
PhD Student
Ben Falcón (he/him/his) is a political science Ph.D. student at The Ohio State University specializing in international relations and comparative politics. His interests span the intersections between security studies, political geography, and diplomatic history, particularly concerning questions related to global environmental politics, power politics, and international conflict. His research explores topics related to political extremism, non-traditional security, historical processes, and regional orders. His focus is primarily on Central and South Asia.
Falcón holds a B.A. in Political Science and History with a minor in Chinese from Trinity University (with honors) in San Antonio, Texas, and an A.A. in Liberal Arts from Del Mar College (with honors) in Corpus Christi, Texas.
His current research examines the complex interplay between climate change and conflict and the impact of the historical consequences of war and political violence on political behavior and state-building. He was named a 2022-2023 Diversity Fellow by the American Political Science Association and a Patrick S. Osmer Fellow by the graduate school at The Ohio State University.