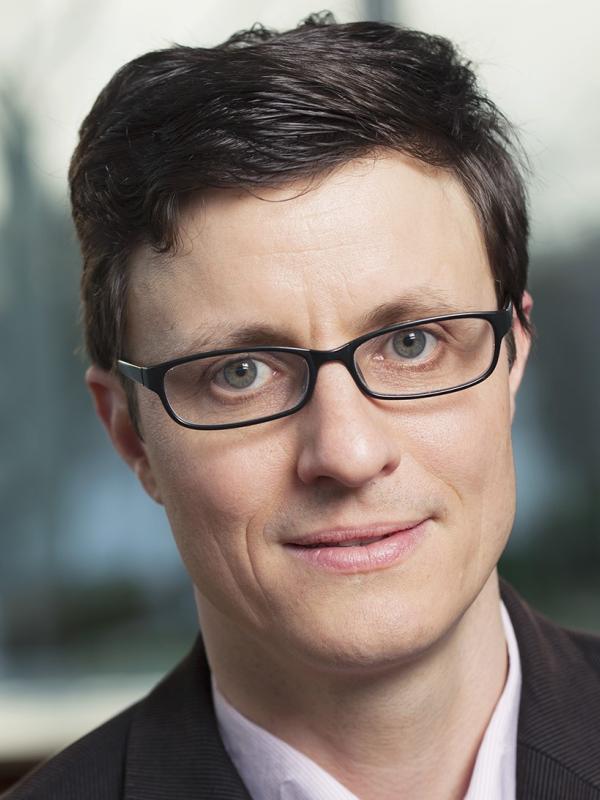 Philipp Rehm
Professor
2186A Derby Hall
154 N Oval Mall
Columbus, OH
43210
Philipp Rehm (Ph.D., Duke University) is Professor of Political Science at Ohio State University; previous posts include the Postdoctoral Prize Research Fellowship at Nuffield College, Oxford University. His work is located at the intersection of political economy and political behavior.
In particular, he is interested in the causes and consequences of income dynamics (such as income loss, income volatility, and risk exposure). At the micro-level, his research explores how income dynamics shape individual preferences for redistribution, social policies, and parties.
At the macro-level, his work analyzes the impact of labor market and income dynamics on polarization, electoral majorities, and coalitions underpinning social policy.

More information is available at http://politicalscience.osu.edu/faculty/rehm/index.htm.