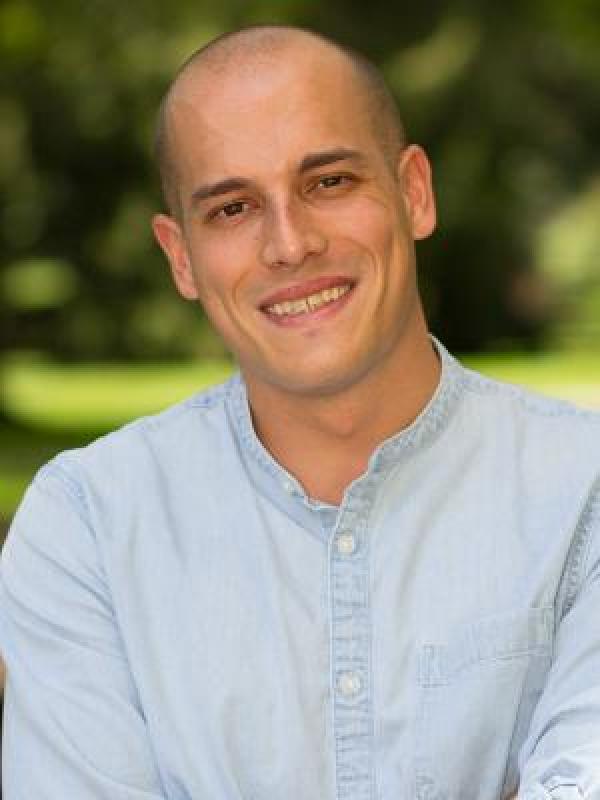 Caleb Pomeroy
Ph.D. Student
Caleb is a PhD student specializing in international relations with minors in statistics and political psychology.
He's especially interested in questions at the intersection of political psychology and international politics -- and the use of experimental and network methods to explore such questions. A secondary interest concerns science and technology in international relations, particularly with respect to space.
He has a BA in Economics from Boston College, an MSc in Contemporary Chinese Studies from the University of Oxford, and an MSc in Security Studies from University College London.