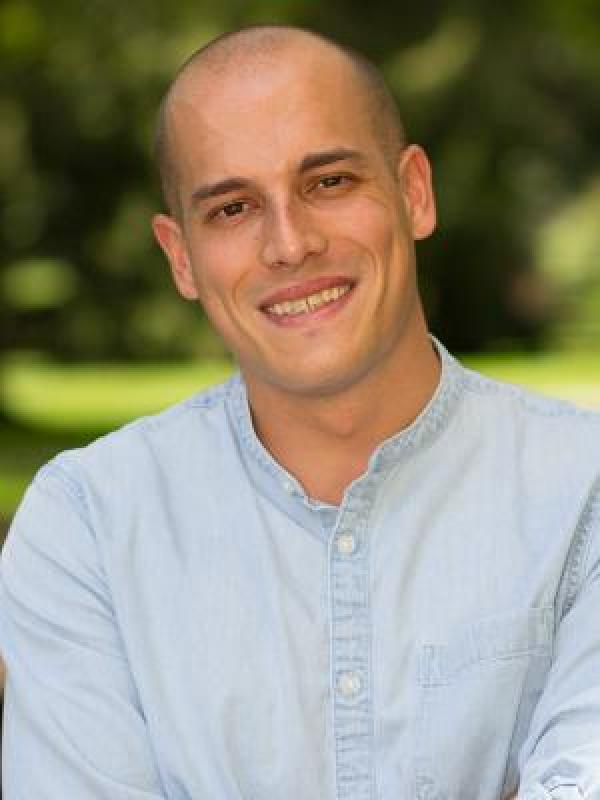 Caleb Pomeroy
Ph.D. Candidate
Caleb Pomeroy is a PhD candidate in the Department of Political Science at The Ohio State University and a US-Asia Grand Strategy Predoctoral Fellow at the University of Southern California.
His research focuses on the psychology of power in world politics, namely the ways in which relative state power affects human cognition, perception, and behavior. His dissertation focuses on threat perception in particular, theorizing and finding that the subjective sense of state power increases threat perception in international politics, in contrast to conventional IR wisdom. Related work uses this first image reversed account of international security to propose a behavioral amendment to the bargaining model of war and examine power's effects on foreign policy attitudes.
He has an MSc in Contemporary Chinese Studies from the University of Oxford, an MSc in Security Studies from University College London, and a BA in Economics from Boston College.