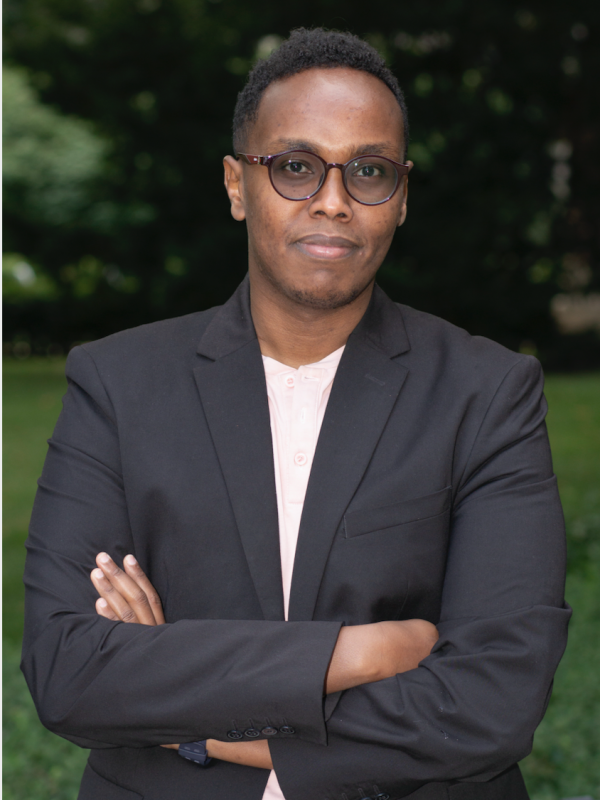 Yasin Ahmed Ismail
PhD Student
Yasin Ahmed Ismail is a Ph.D. student in International Relations and Comparative Politics. His research primarily focuses on security and conflict issues, as well as the U.S foreign policy, with a regional/country focus on Africa, the Middle East, and Afghanistan.
Prior to pursuing his doctorate, Yasin directed research and analysis on governance, conflict, and security issues in Afghanistan, Somalia, Ethiopia, Kenya, and other East African countries. Following the Taliban's takeover, he served as a Safety Advisor and led a 22-person field office in Southeastern Afghanistan, where he oversaw security and conflict analysis, as well as safety advisory services, to humanitarian communities in four provinces, three of which shared a border with Pakistan. Yasin also held a variety of positions in Somalia and Kenya, including overseeing the research and analytical components of a political dialogue program on contentious issues in Somalia's post-conflict political settlement, which was funded by the UK's FCDO, USAID, and the Danish Ministry of Foreign Affairs. In Washington, he managed Eurasia Group's and the Center for Advanced Defense Studies' (C4ADS) East Africa analyses and investigations.
Yasin holds a Master in Public Policy from Sciences Po Paris and a Bachelor of Arts in Politics and International Affairs from Wake Forest University. His work has appeared in Al Jazeera English, World Politics Review, World Policy Journal, and openDemocracy.