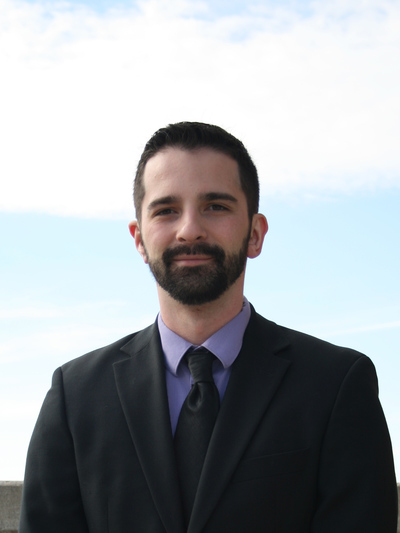 John Harden
Ph.D. Student
Office: 2042 Derby Hall

John P. Harden is a PhD student specializing in International Relations and Political Psychology. He is interested in the impact that individual differences have on foreign policy preferences and behavior. His broader research interests include international security, elite foreign policy decision-making, public opinion, personality psychology, and experimental methodology.
His dissertation research examines how grandiose narcissism affects United States presidents' foreign policy decision-making. His research uses a wide variety of quantitative and qualitative tools. His other work focuses on how personality can moderate the effects of political ideology and military assertiveness on reactions to ongoing crises.
John received his B.A. from CUNY Hunter College in Political Science. He is originally from Staten Island, NY.