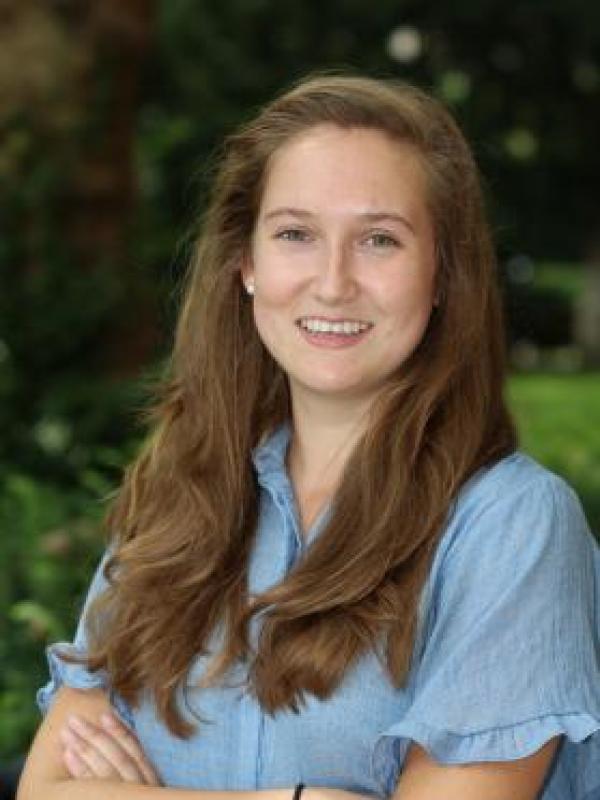 Victoria Gurevich
Ph.D. Candidate
Victoria Gurevich is a PhD candidate with a major in International Relations and a minor in Political Psychology. Victoria's specific research interests are in (de-) radicalization, ideologically motivated violence, and countering violent extremism; her work balances academic focus and policy practice. Some of her current and past projects have considered perceptions of violent extremism, policy dilemmas with foreign fighter repatriation, and countering violent extremism methodologies. She was previously a research assistant with the Conflict to Peace (C2P) Lab at the Mershon Center for International Security Studies. 
Her dissertation examines state decision-making with regards to foreign national repatriation from the Islamic State, analyzing the factors and forces at play within states that are faced with the decision of whether or not to return their citizens who are suspected of affiliation with ISIS. 
Prior to joining the Political Science department at OSU, she was a consultant with International Crisis Group for the Russia and North Caucasus Program where she worked on issues of deradicalization and countering violent extremism. Victoria graduated from the University of Illinois at Chicago with a BA in Political Science and Economics.