October 31, 2018
Marcus Kurtz Named Director of the Undergraduate International Studies Program
Image
Image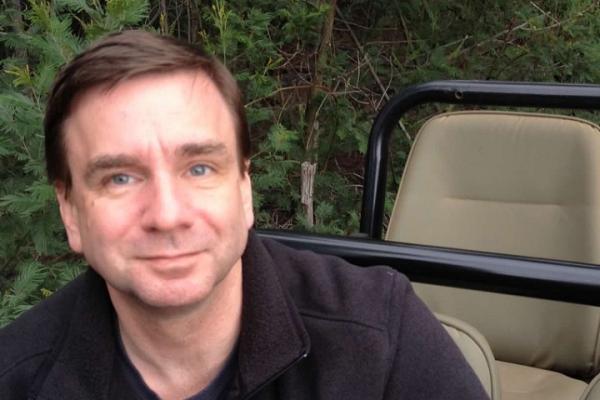 Description
Marcus Kurtz, professor of political science, has been named director of the Undergraduate International Studies Program (UISP), effective Jan. 1, 2019.
Kurtz received both his MA and his PhD in political science from the University of California, Berkeley. His tenure at Ohio State began in 2000, when he became assistant professor in the Department of Political Science. He was promoted to associate professor in 2006 and to professor in 2013.
Kurtz's research and teaching interests are in the areas of comparative politics, democratization, political economy and development, with a focus on Latin America.  
Kurtz has authored two books, both published by Cambridge University Press: Free Market Democracy and the Chilean and Mexican Countryside and Latin American State Building in Comparative Perspective: Social Foundations of Institutional Order. He has also published several peer-reviewed journal articles, including "Oil and Democracy: Endogenous Natural Resources and the Political 'Resource Curse,'" "Capturing State Strength: Experimental and Econometric Approaches" and "Paths of Policy Diffusion: When and How Diffusion Shapes Financial Globalization in Latin America."
Kurtz has received distinguished recognition for his teaching services. Among other honors, he was named Joan M. Huber Faculty Fellow in 2015, was awarded Best Paper in Political Sociology by the American Sociological Association in 2010 and received the Alumni Award for Distinguished Teaching in 2007.
"I am honored to have been selected to lead the Undergraduate International Studies Program," Kurtz said. "I am excited to continue the improvements that have made the UISP one the gems of Ohio State's undergraduate offerings."
---