October 4, 2018
Bucks for Charity Campaign Runs from September 19 - November 2
Image
Image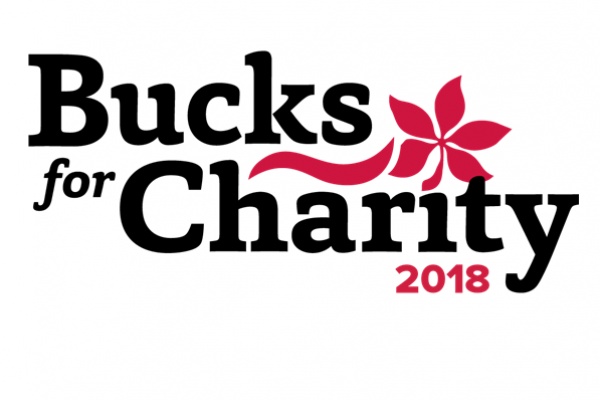 Description
Bucks for Charity is one way the university helps to raise money to make our community stronger, and every Buck counts!
Faculty and staff can give to the organization of their choice – conveniently one-time or through payroll deduction. There are nearly 250 participating local organizations that need our help. Make a pledge today by choosing a cause important to you, such as food security, health services, animal welfare, education, advocacy or environment programs.
When each of us gives a little, it adds up to be a lot. Pledge or learn more at bucksforcharity.osu.edu.
---